2009-2015 Ghost Girls Austin name, website and ALL contents are property of ghostgirlsaustin.com and may not be duplicated or copied without expressed written permission. All Rights Reserved.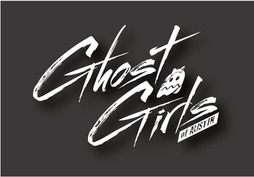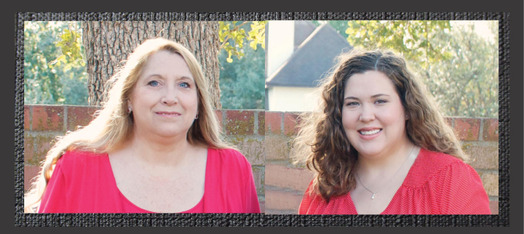 The Ghost Girls are paranormal investigators based in Austin, Texas. We conduct paranormal investigations in private residences and businesses across the nation. Our unique personalities and professionalism set us apart and add to our investigations.

We will never ask or accept payment for investigations. Privacy is always respected and findings will not be shared without consent.

We are passionate about investigating and welcome other paranormal teams to reach out to us for group investigations. ​​​​